Lovish Madaan
Hi, I'm Lovish! I'm broadly interested in large language models, NLP, alignment, and AI applications that benefit humanity.
In the past, I worked at Google Research India in the Machine Learning and Optimization Team with Prateek Jain and Srinadh Bhojanapalli on inference-efficient machine learning and natural language processing.
I graduated with a B.Tech and M.Tech in Computer Science and Engineering from the Indian Institute of Technology, Delhi in 2020. I worked with Parag Singla, Sayan Ranu, and Aaditeshwar Seth on a variety of research projects during my time there.
My other interests include running, swimming, music, and lifting. I am a national-level swimmer and I wish to complete the Ironman Triathlon someday!
* - indicates equal contribution.

Google Research
Dec 2020 - July 2023

Level AI
July 2020 - Dec 2020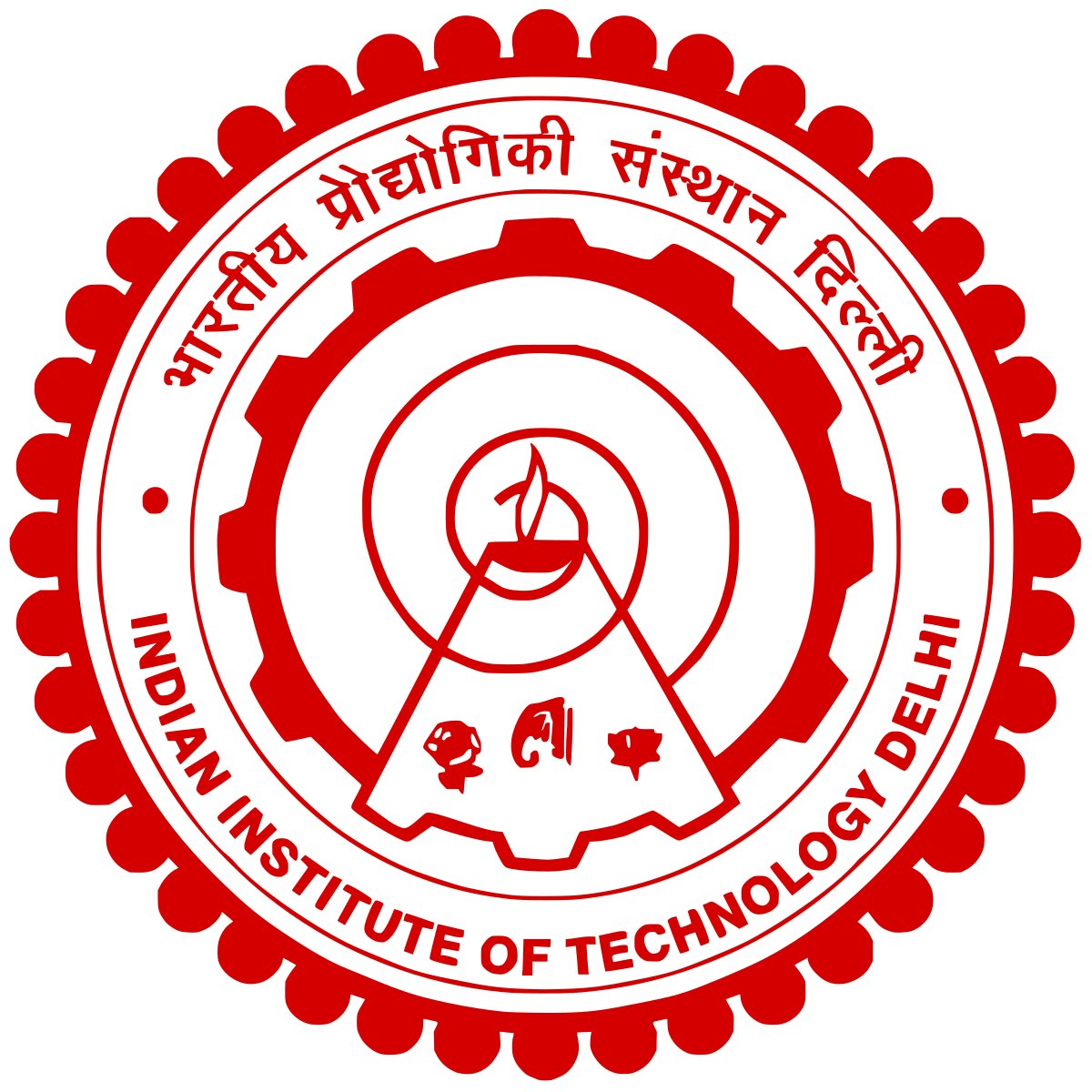 Indian Insitute of Technology, Delhi
July 2015 - July 2020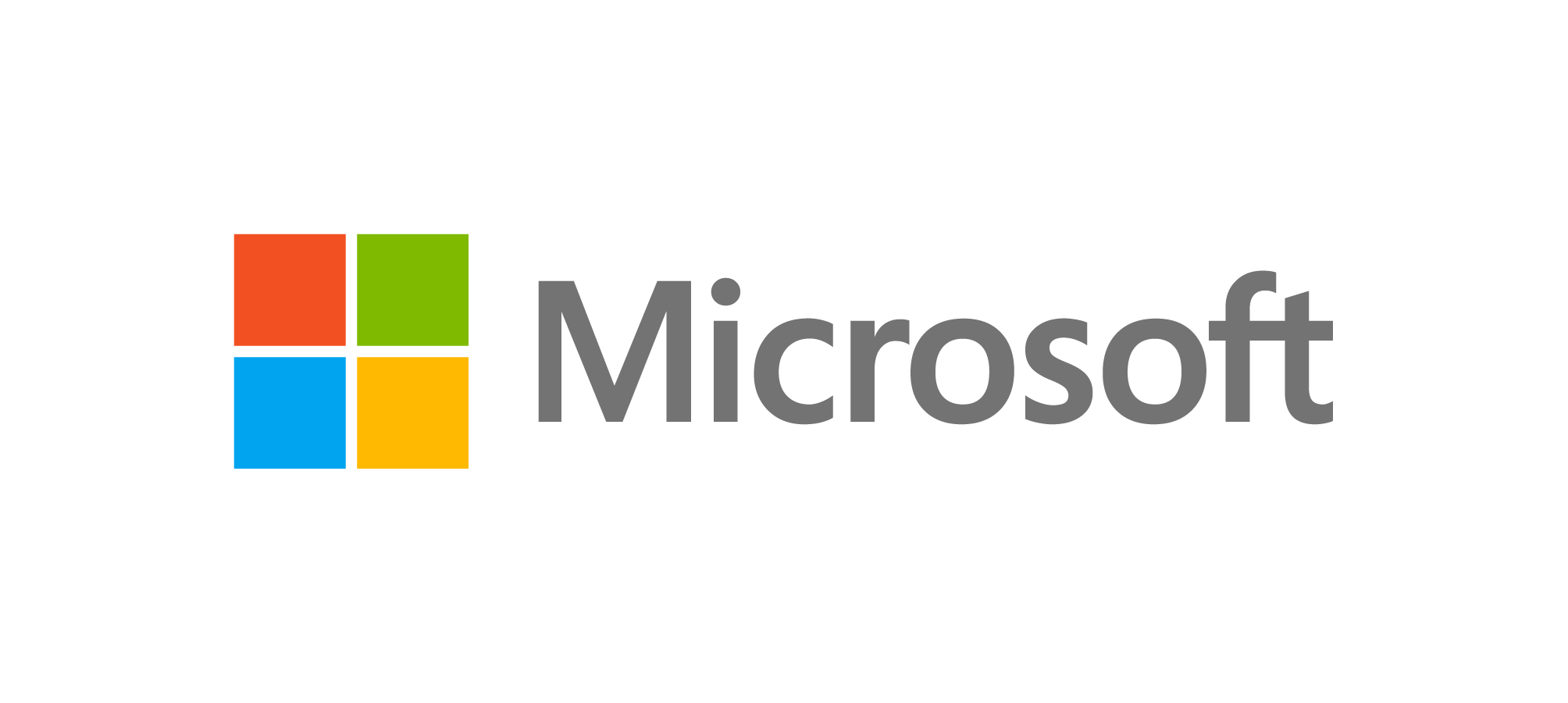 Microsoft
Summer of 2019